Vegas Prices Of Affordable Houses Go Up But Pricey Homes Stay Falt
What happened in September? Appreciation of single family homes from September 2016 to September 2017 pretty much had single digit increases if the home was priced under $399,000. But over $700,000, the appreciation was flat.
Here is the zip code chart from Fidelity National Title.
As you can see from the zip code map, older neighborhoods in the western quadrant had the best appreciation. 89102 and 1946 had appreciation over 20 percent. That's from the Stratosphere west along Charleston to Rainbow and then down to Spring Mountain. This was for homes priced $399,000 and under.
But the mansions all over Las Vegas stayed flat, except for Summerlin (89134) where prices fell 26 percent.
What does this mean for buyers? Well, get out your checkbooks. It's always good to purchase your dream home in a cooling market.
Sellers? You may have to tune down your hopes of a dream price. When I list a home, I let the sellers select the opening price after giving them reams of data. If we don't get any lookers in seven days, we are lowering the price on day 8. If we have lookers but no offers, we are still lowering the price. And then cut thousands off the price every week until the market says we hit the right price by getting a reasonable offer. This is not personal. It's just business.
Call, text or email if you have any questions about this telling data.
((hugs)) BETH Ellyn
THE Las Vegas Real Estate Concierge
702.758.4318 Talk. Text. SMS. Video chat
[email protected] Google hangouts
@yale1974 Twitter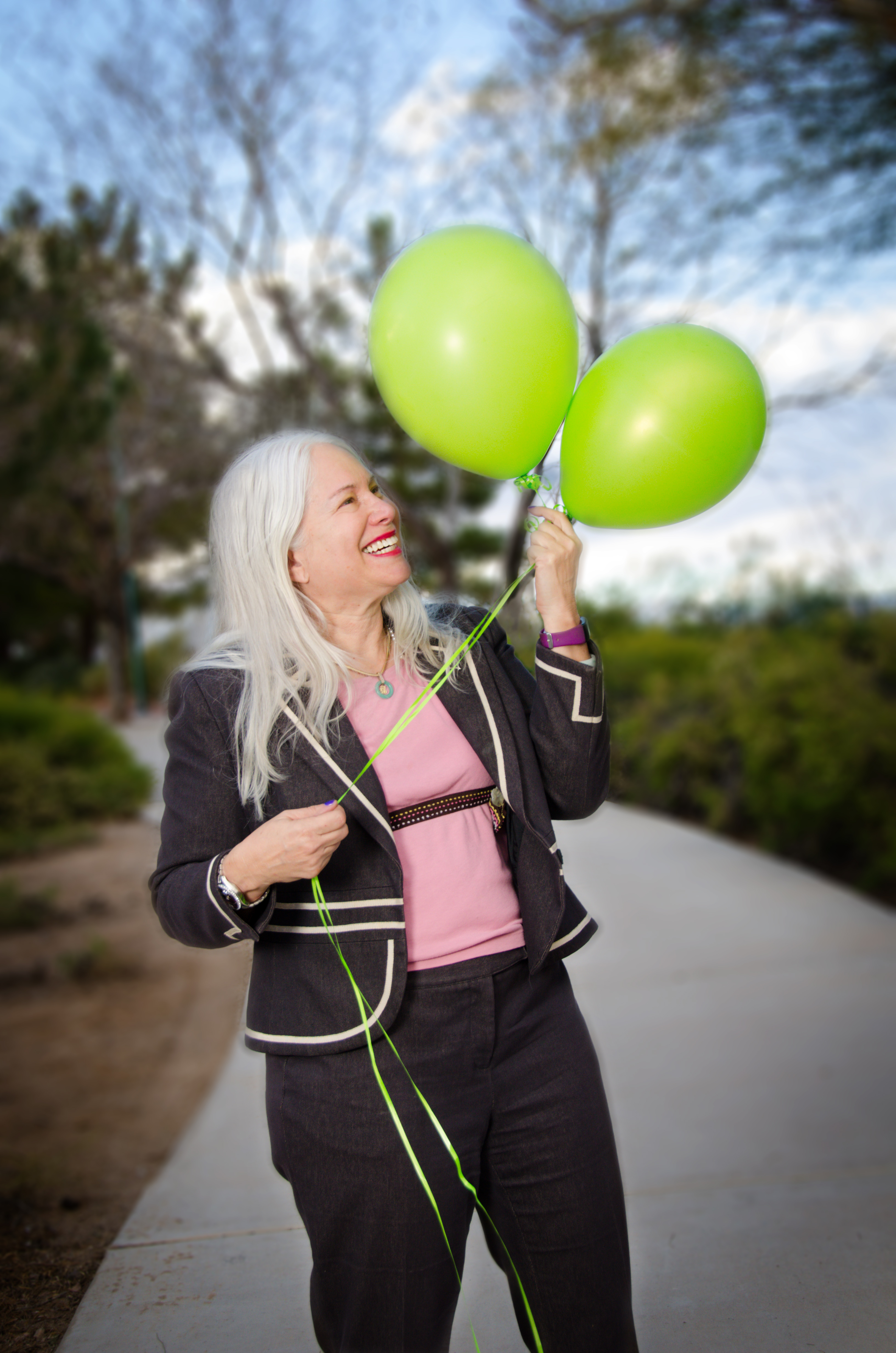 BA: Yale
MS: Columbia
MBA: L'ecole du Hard Knocks
Licensed in Nevada since 1996: I have previous
When competence and creativity matter!
Providing service and value computers can't!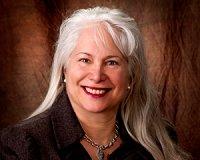 Author:
Beth Ellyn Rosenthal
Phone:
702-324-6911
Dated:
November 3rd 2017
Views:
115
About Beth Ellyn: ...